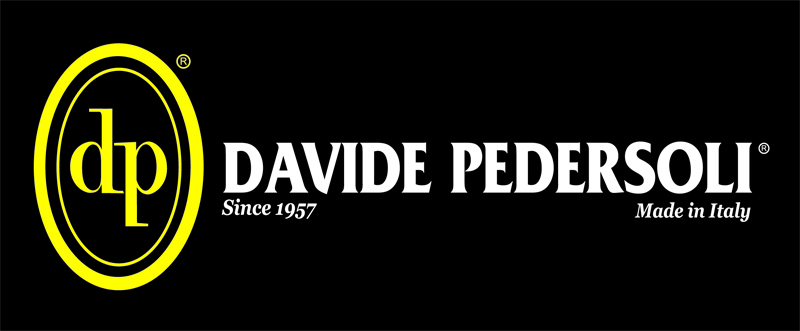 Main sponsor of the event: Davide Pedersoli
We are proud to present the main sponsor of the 18th MLAIC European Championships 2019, Sarlóspuszta, Hungary. The 62 years old Italian firm, Davide Pedersoli always played an important role in developing our beloved sport. The well proven, historically accurate replicas won hundreds of medals on short and long range championships while delivered beautiful times to the enthusiasts of historical shooting.
Pedersoli is known for remarkable, competition grade accuracy and quality, excellent customer service and timeless devotion for recreating the most iconic firearms of our common past. Guns like the Gibbs long range rifles, Mortimer shotguns and flintlock rifles, Model 1777 muskets, Bristlen Morges percussion rifles, Swiss Match flintlock rifles, Kuchenreuter and Mang percussion pistols, LePage flintlock and percussion pistols, Jäger rifles are all among the most successful firearms of the history of the MLAIC.
The philosophy of Pedersoli is based on expanding this beautiful sport, therefore Pedersoli puts emphasis on the most modern production methods to offer affordable prices and full interchangeability of parts.
Pedersoli will be present at the competition with a separate booth in cooperation with its Hungarian importer Brothers Online Ltd. – Kapszli.hu offering the possibility to handle and check all the novelties like the new Pedersoli Cook Underhammer pistol, the new Pedersoli 1854 M Lorenz rifle and the new 20 ga flintlock double shotgun. A usual we will be preparing for the event with promotions and deposit of spare parts for our trusted shooters.
Key supporters of the event: Swiss Powder and Essing Spregtechnik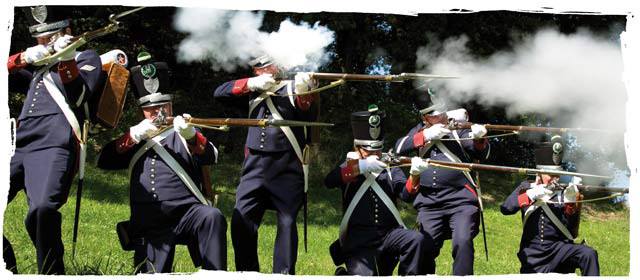 We would like to introduce you another key supporter the 18th MLAIC European Championships. There are many black powder manufacturers all around the globe, but Swiss Black Powder has a special place in our heart and in the history of MLAIC. The excellent competition grade black powder is born in the Powder Mill of Aubonne, Switzerland, situated on the banks of Lake Geneva, established in 1853. Our shooting powders are made entirely with alder buckthorn charcoal. Each batch of powder is quality-tested in a test gun. The company carries out trial shoots, drawing up a trial protocol which includes, notably, the characteristics of the projectile used, its speed, the powder charge, dispersal at target, granulometry, humidity level and gravimetric weight.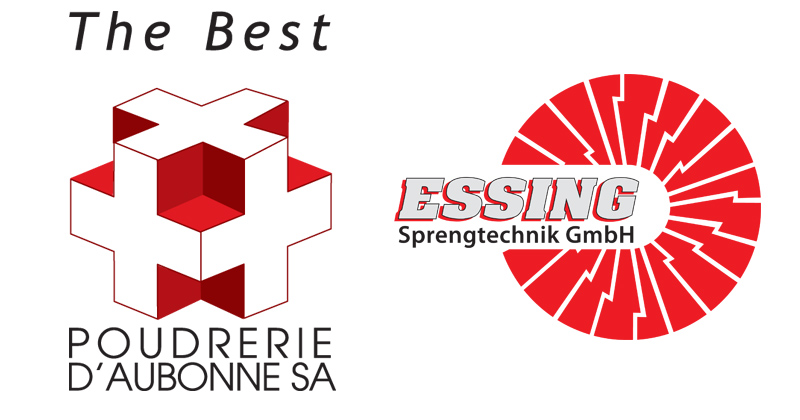 This professional approach enables us to trust Swiss Powder as the best quality of powder on the market. Swiss Powder, and its distribution partner Essing Sprengtechnik are not just the official suppliers of the 18th MLAIC European Championships, but also sponsors of the event. They are among those very few companies who help the organization of such events for you. We are grateful to Swiss powder – Poudrerie d'Aubonne S.A. – and Essing Sprengtechnik for standing behind our sport.