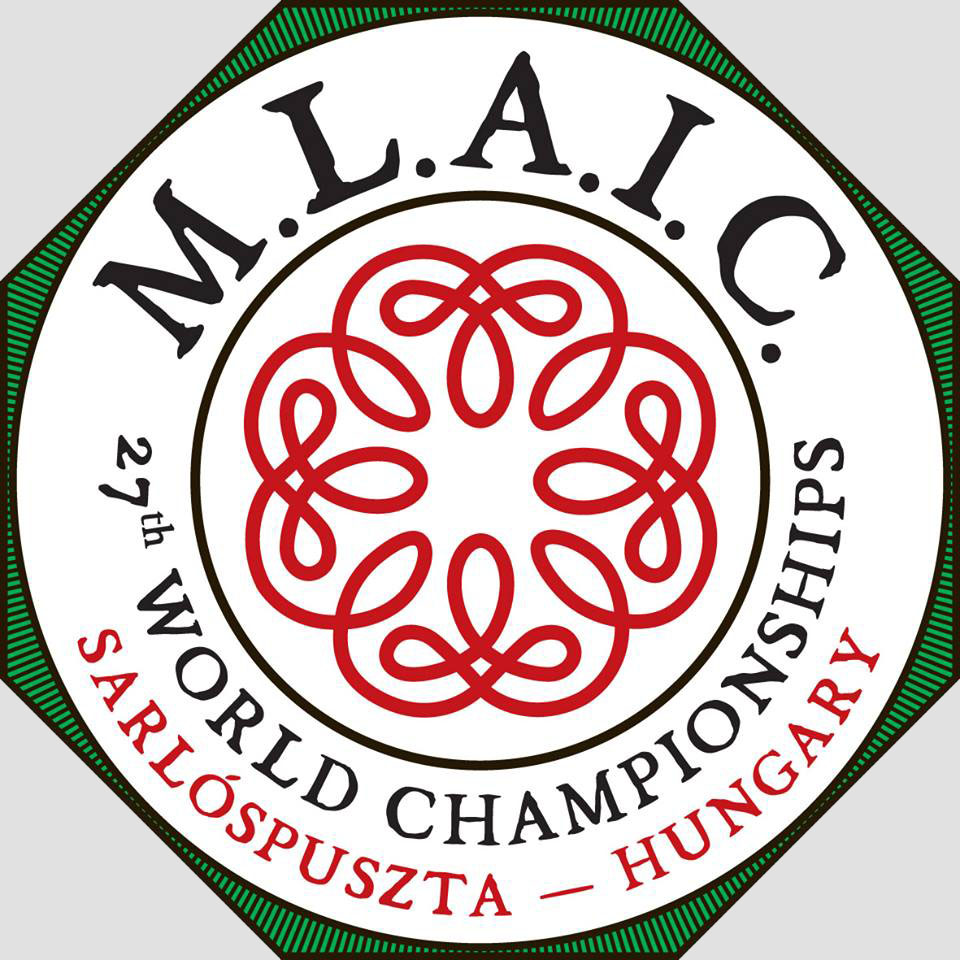 Official invitation to the 27th MLAIC World Championships
Dear Delegate, Team Captain,
On behalf of Hungarian Muzzleloading Association, the Hungarian Shooting Federation and the Muzzleloaders Associations International Committee, it is our pleasure to extend the invitation to the 27th MLAIC World Championships on August 13 – 21, 2016.
The one week international tournament would be held at the shooting ranges of the Sarlóspuszta Club Hotel – Conference and Leisure Resort.
It would be our honor to have your national team's presence on this auspicious occasion.
I do hope that you will be able to confirm your attendance to this invitation; we look forward to your presence at this celebration of historical shooting sports.
Official web-page of the event: http://mlaic.org/competitions/27th-mlaic-world-championships/
Facebook page of the event: https://www.facebook.com/27thMLAICWorldChampsHungary/
Official email of the event: 2016worldchamps@mlaic.org
Official partner for accommodation and travel services: http://welltravel.hu/booking/
We already have many useful info uploaded about the upcoming championships. Please follow our on-line communication platforms and also subscribe to the official MLAIC newsletters service.
Yours Sincerely,
| | | |
| --- | --- | --- |
| Balazs Nemeth | | György Nagy |
| president | | president |
| Hungarian Muzzleloaders | | Hungarian Shooting |
| Association | | Federation |
Download the invitation in PDF format!