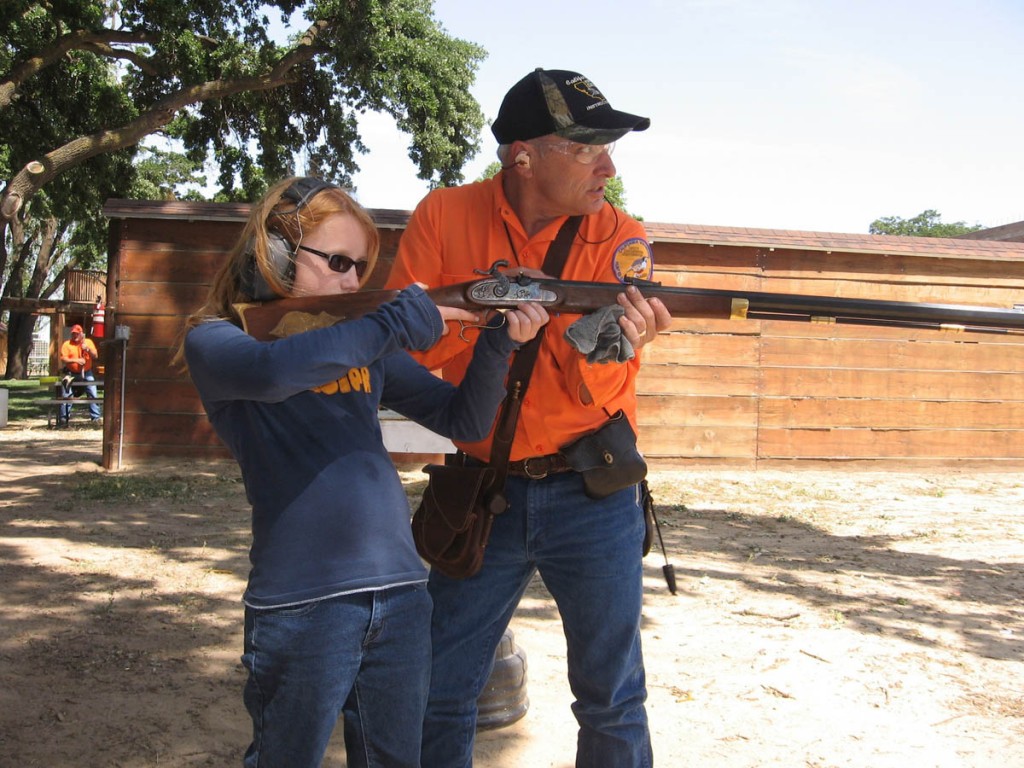 Dear Friends,
I am happy to announce that the World Championship is open for our daughters and  sons as well. The youth events we are going to have in Hungary this year:
Vetterli
Kuchenreuter
Mariette
Whitworth
Lorenzoni
The young ones will have to use the final individual registration form E3. Click here to check the download page.
Please note, that adult supervision will be necessary during their shooting, The youth matches will be held on Saturday.
Best regards,
Balázs