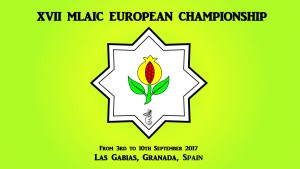 Dear Shooters, Team Captains, Delegates,
We have just received the confirmation from Spain that the European Zone Championships 2017 will take place in Las Gabias/Granada from the 3rd to the 10th of September 2017.
We will keep you informed about the registrations thru our official website.
See you in Granada!
Best regards,
Gerhard Lang
Secretary general